Please join Osteria in showing support for Rich Emory's journey to becoming cancer-free and finding a liver donor.
Update on Rich Emory
I first met Rich Emory when he came to work at a Highland Bagel in 1995. He was the foundation of the business for years and when the business had run its course, he helped us transition to Osteria 832 in 2003. He has been a trusted friend and lieutenant for over 2 decades.
Like many of us, he put off doctors visits during COVID and as things began to get better early in the fall of 2020, he went to the doctor for symptoms he had been experiencing since early spring. Unfortunately, Rich was diagnosed with Stage 4 colon cancer that had metastasized to his liver. He immediately started chemotherapy and responded miraculously. The colon tumor shrank to the point where doctors were able to remove it in late May.
The next step in Rich's road to being cancer-free is undergoing a liver transplant. He is currently looking for a living donor.
If Rich ever waited on you at Osteria or he has touched your life in some other way, please take the time to read through this page to learn more about living donors, colon cancer, and how you can help. Please feel free to share this page with anyone you know who might be interested in becoming a living donor. I hope to see you at the event on June 22nd.
Thanks for your consideration,
Rich Chey
5 Ways You Can Help:
1.) SHARE this page far & wide on social media
3.) DONATE to Rich's Go Fund Me campaign
4.) EDUCATE yourself about living donors and early detection of colon cancer below
---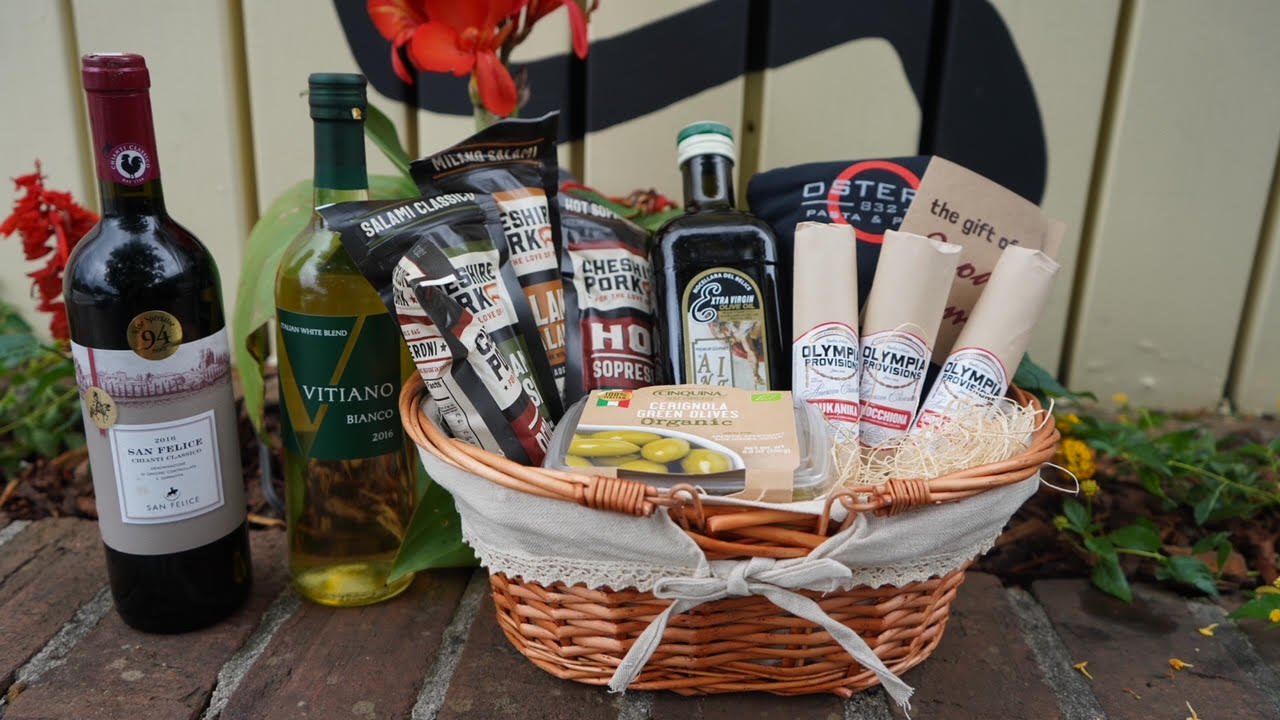 Share or Donate for a Chance to Win!
Share the #rallyforrich living donor search flyer on Instagram or Facebook, or donate to Go Fund Me and you'll be entered for a chance to win a $200-value deluxe Osteria gift basket including $50 gift card, shirt, wine and other Italian goodies.
---
About Becoming a Living Liver Donor: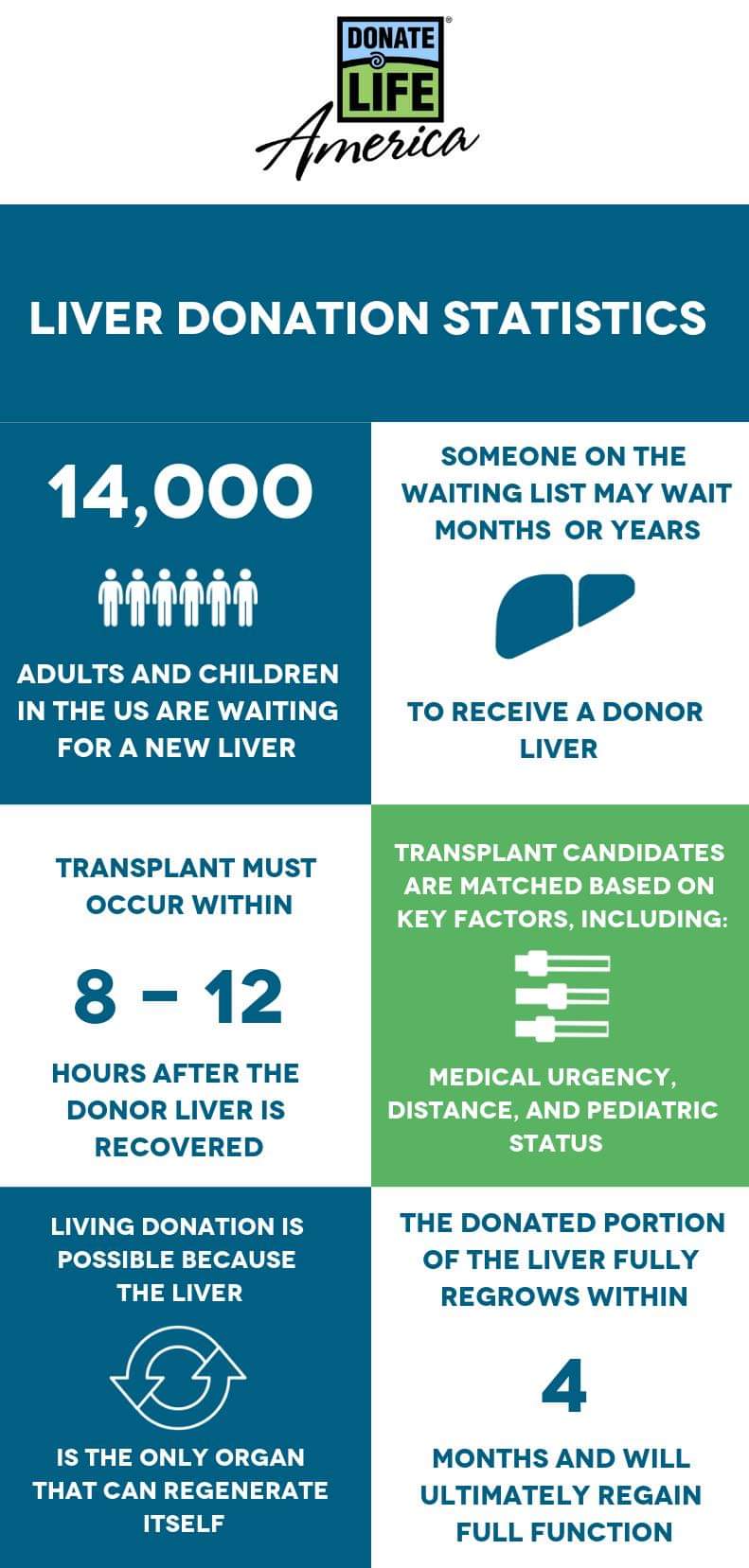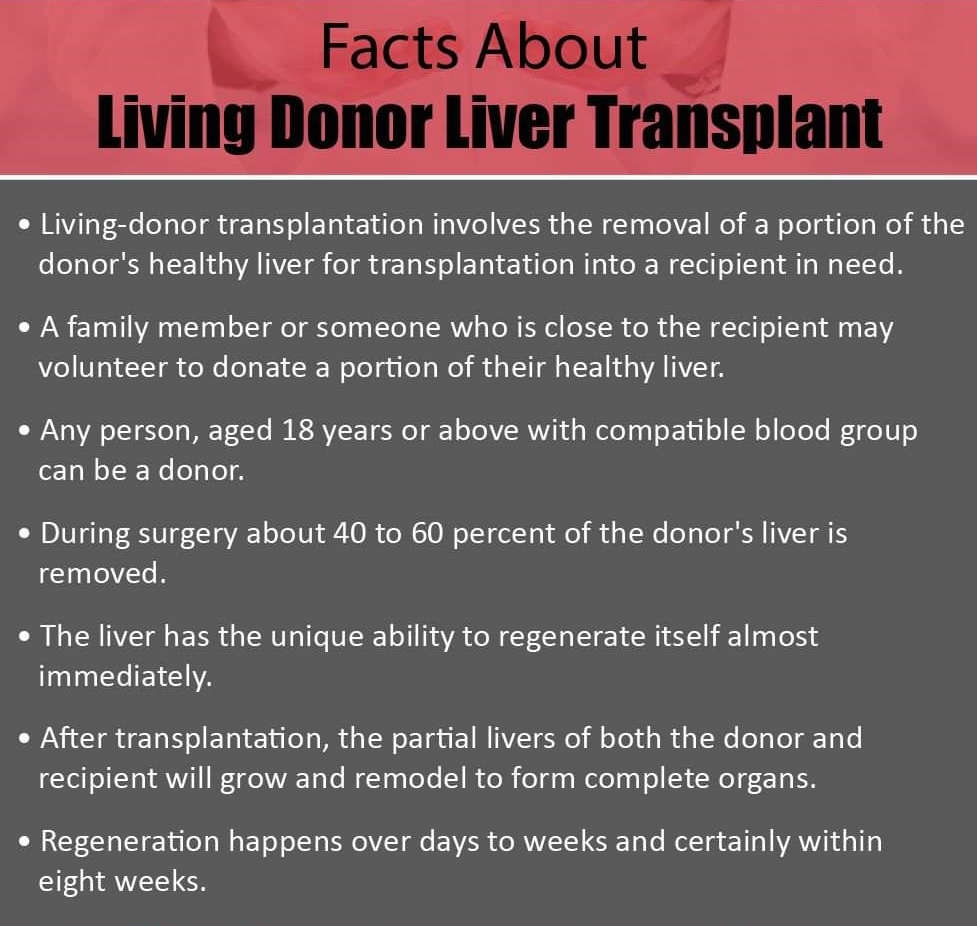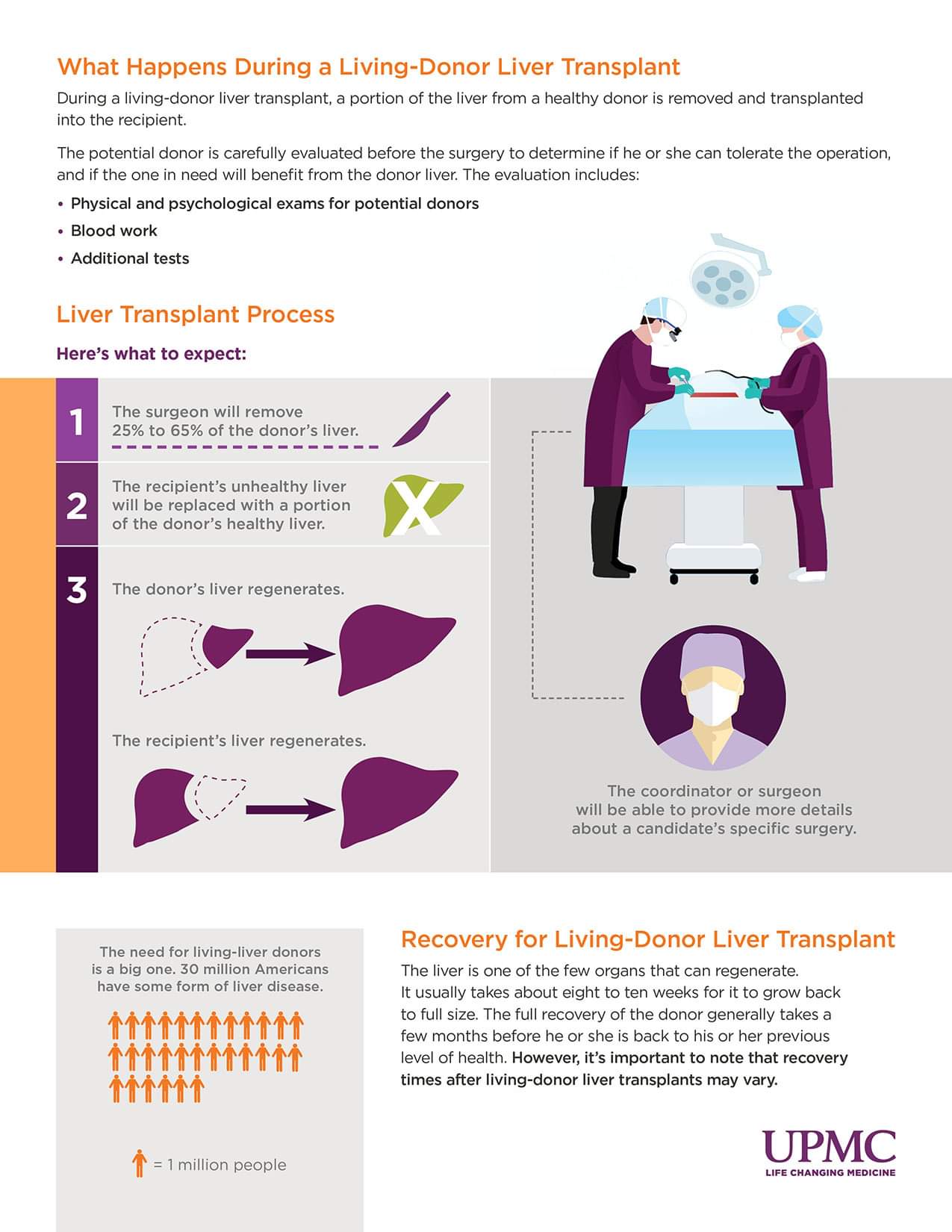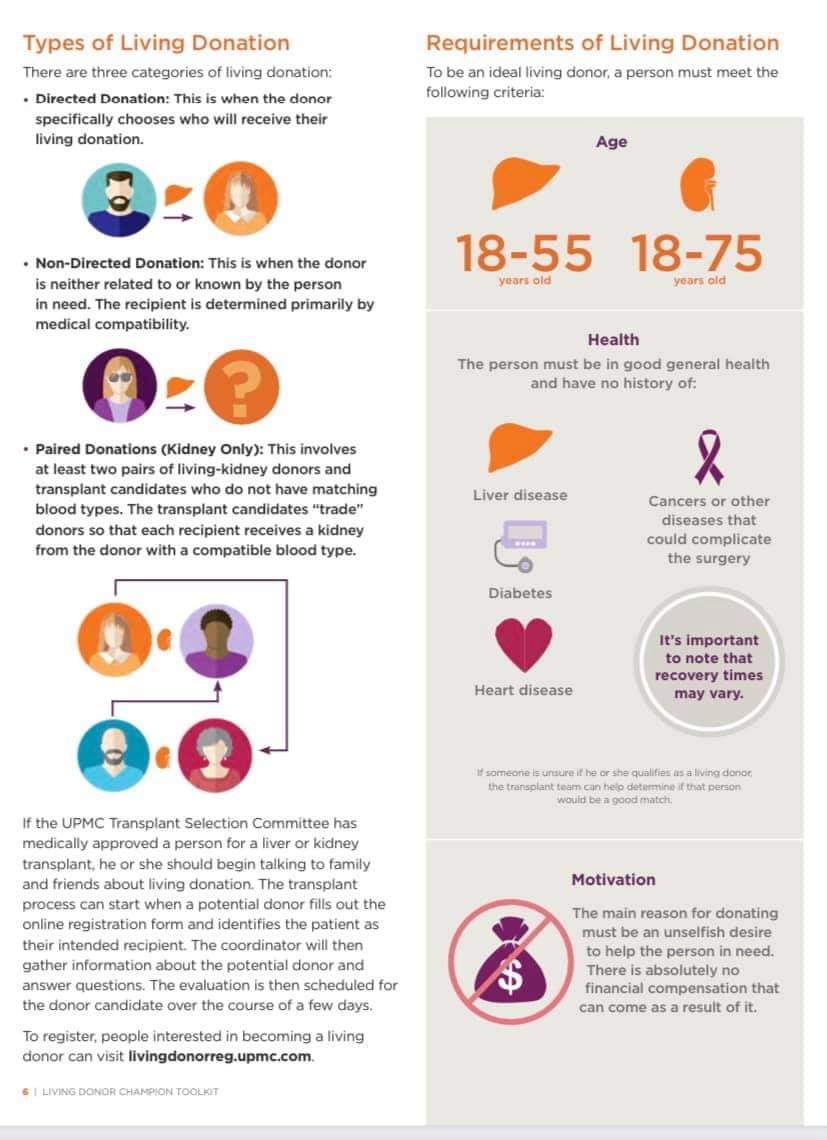 ---
Early Detection of Colon Cancer
Get screened – it could save your life.
Colorectal cancer is the 2nd leading cause of cancer deaths in the US.
25-30% of colorectal cancer patients have a family history of the disease.
Colorectal cancer is preventable with screening. Affordable take-home options exist.
Annual screenings are recommended starting at age 45.
Age is not always a factor. 1 in 5 are diagnosed under age 54, and if you were born in the 90s or later, your risk is higher.
Colorectal cancer is preventable, treatable & beatable. Ask your doctor for details.